Bar Ben Akiba New Year 2017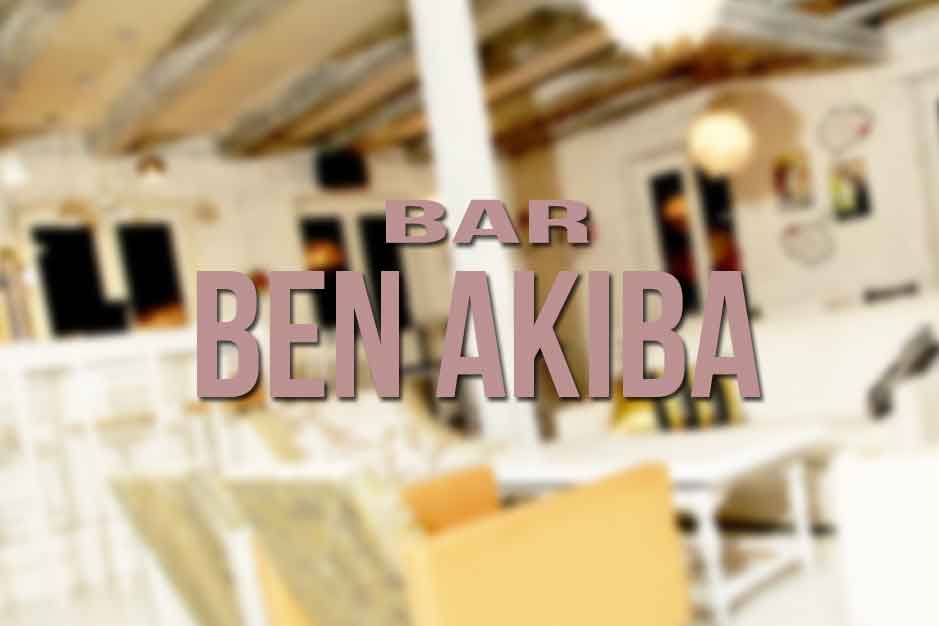 Make your New Year special. And welcome to Ben Akiba.


MUSIC:

BEN AKIBA CLUB - 21h Dj 100% Malina / 01h Dj Nebojša Intruder / 05h Happy People After Kurafter
WHITE LOUNGE - 21h, 03h Dj Ura & Nadežda Dimitrijević / 23.59h, 05h Dj Adam Atòmski


DRINKS:
Ben Akiba special cocktails selection & wines, house spirits, beers...


FOOD:
Selection of hot and cold meat and veggie bites, freshly prepared fish dishes,
Home made cookies with Belgian chocolate and pastry delicacies and much, much more...


PRICE:
21-02h
6000 RSD
table reservation
3 free drinks & open buffet
regular bar prices thereafter (open till 5h)
21-02h
4000 RSD
2 free drinks & open buffet
regular bar prices thereafter (open till 5h)
02-05h
1500 RSD
1 free drinks & open buffet
regular bar prices thereafter (open till 5h)

06–14h
1000 RSD
Happy People After Kurafter
1 free drink & fresh fruit and juices

Informacije i rezervacije
Kontakt
060/306-01-22
Informacije i rezervacije
Kontakt
060/306-01-22